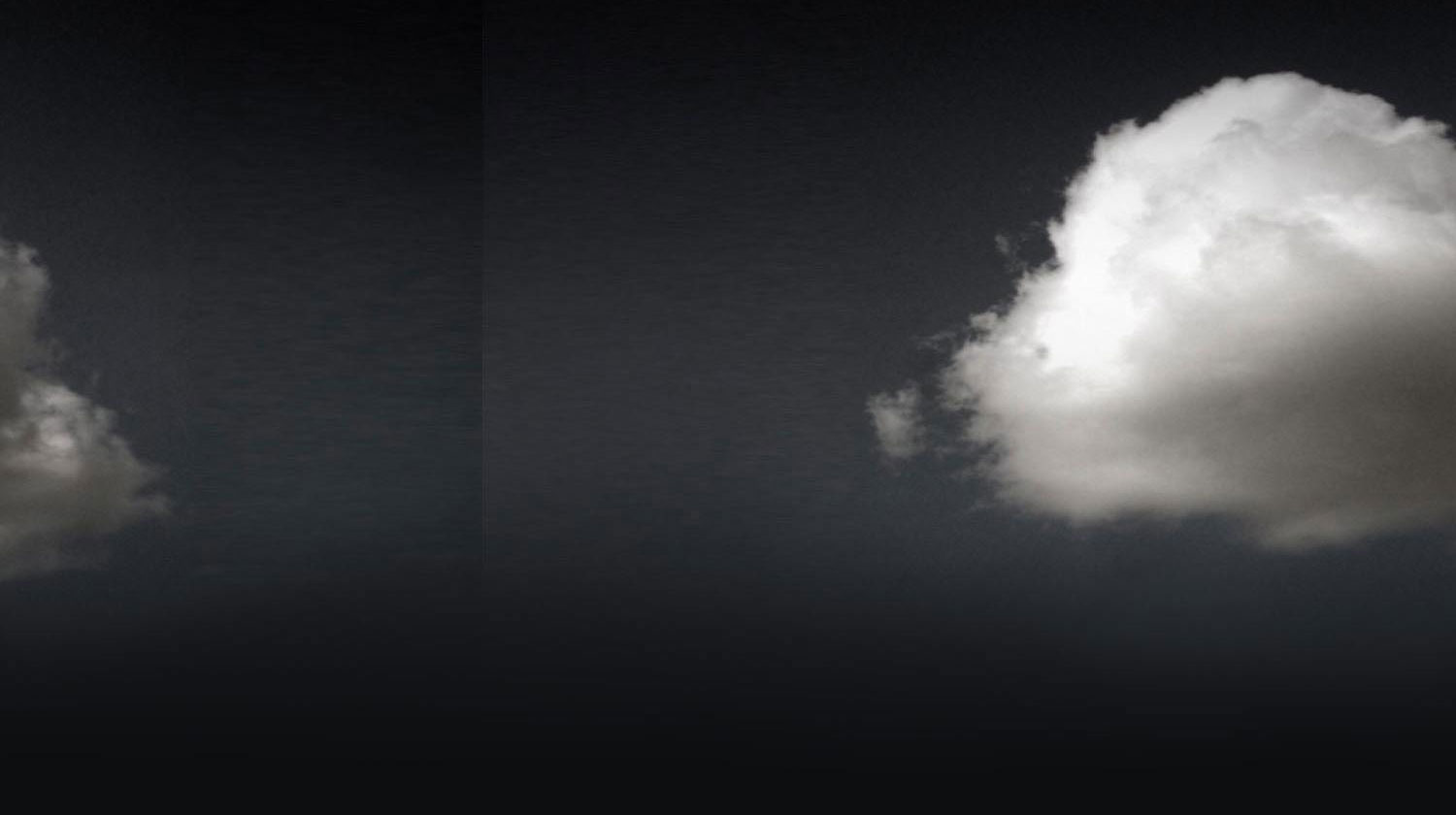 HERO IN A COMA - a collaboration with Tuesday's Childe

6.30pm on 14 October 2015
Bewick Hall, Newcastle Central Library

Tuesday's Childe is a collective, producing theatre which is visual, physical and playful. They devise new plays by using experimental storytelling techniques to create work which is moving, engaging and inquisitive.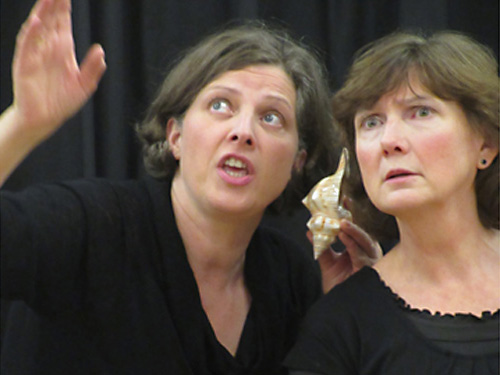 HERO IN A COMA examines the place of heroes in the 20th Century and considers how we can manage without them. Oliver Decius, adventurer and boatbuilder, sets sail across the Atlantic in a bid to showcase his latest prototype and save his troubled boatyard. En route he runs into a storm of mythic proportions which threatens to cost him not only his business but his life.
Drawing inspiration from epic storytelling of the past HERO IN A COMA addresses contemporary social concerns and the irreconcilable tensions in our lives between power, family duties and selfishness in institutions such as the health services and financial corporations.
HERO IN A COMA is performed through a collage of scenes involving physical theatre, classical text, poetry, music and imagery.


Listen to an excerpt (01:47 min) here:




Audience comments:
"Profound, engaging, intriguing, edgy."
"An interesting insight into human behaviour."
"I loved the movement from reality to dreams … all the sound effects gave a real sense of travel."
"Refreshing tone and style."
"Loved the experimental operation to the man in the coma and the elusive mystery women with her sea shell."