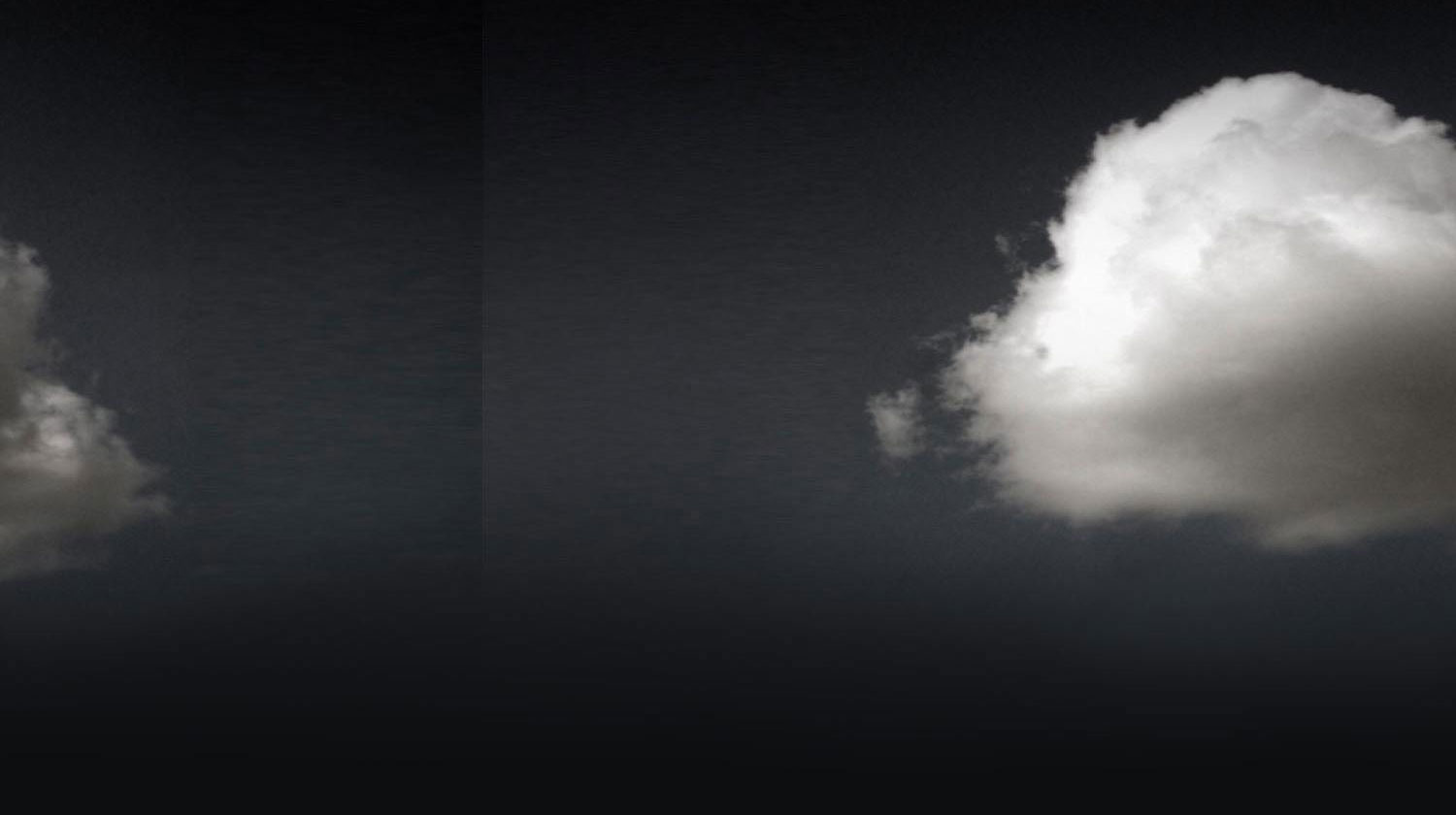 Theatre–between develops and produces new and contemporary artwork that includes theatre, radio, live art, and music. Theatre–between has a special interest in exploring the differences and distinctiveness of different art forms, formats and genres. Highlighting the qualities and peculiarity of individual art disciplines enriches our understanding of art and makes a collaboration more valuable and profound.
Another emphasis of theatre–between's work lies in the discovery, exploration and display of 'spaces in between' - may they be physical, cultural, social or artistic. Through examining spaces in between, moments of transition or shifts of perspectives we are exploring the instant or lasting period of an indefinable state. How does this state affect, change or motivate us as a citizen, a family member, a human being?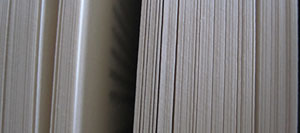 Theatre–between is passionate to collaborate with national and international partners of different backgrounds. Theatre-between was founded in 2011 by director, actor and writer Gabriele Heller.

Gabriele Heller was born in Munich. She holds an MA in German Literature and Theatre Studies from the Ludwig Maximilian University in Munich. Since 1992 she works as an actor, singer, theatre teacher, director and writer.
She toured for 9 years in Germany and Europe with the Fastfood-Theatre, an improvisation theatre company from Munich. With this company she created and performed various new theatre formats and organised Improvisation-Festivals. She co-developed the curriculum for an improvisation-theatre-school and lead workshop programs on improvisation techniques nationally and internationally. Gabriele was a selected performer for a TV-Impro-Schow in Germany.
Between 1995 and 1998 Gabriele worked as an assistant director for radio dramas at the BR, Bavarian Public Broadcast. She collaborated with director Daniel Tharau and artist Wolfgang Weileder on 'theatre sculptures' in New York and Berlin.
In 2000 she spend a six months research period in New York and Seattle, were she worked with Unexpected Productions and
Lenard Petit.
With four other artists Gabriele founded the Institute Robert Walser in 2011 and co-directed the Festival Robert Walser in 2012 in Newcastle. From 2013 to 2015 Gabriele worked as an associate lecturer in Performing and Visual Arts at Northumbria University, Newcastle upon Tyne.
Since 2013 she is also a member of the theatre collective Tuesday's Childe which devises and performs new stage works. Gabriele founded the Jazz Quartet Gabriele mit drei. Since 2014 Gabriele tours with her DIACHRONICx voice and guitar duo mixing pre recorded sound atmos and electronic sounds live with her singing. In 2017 DIACHRONICx was invited to perform for the BBC Radio 3 in Tune Programme, broadcasted live from the Free Thinking Festival. Gabriele collaborates with various free improvising music ensembles.