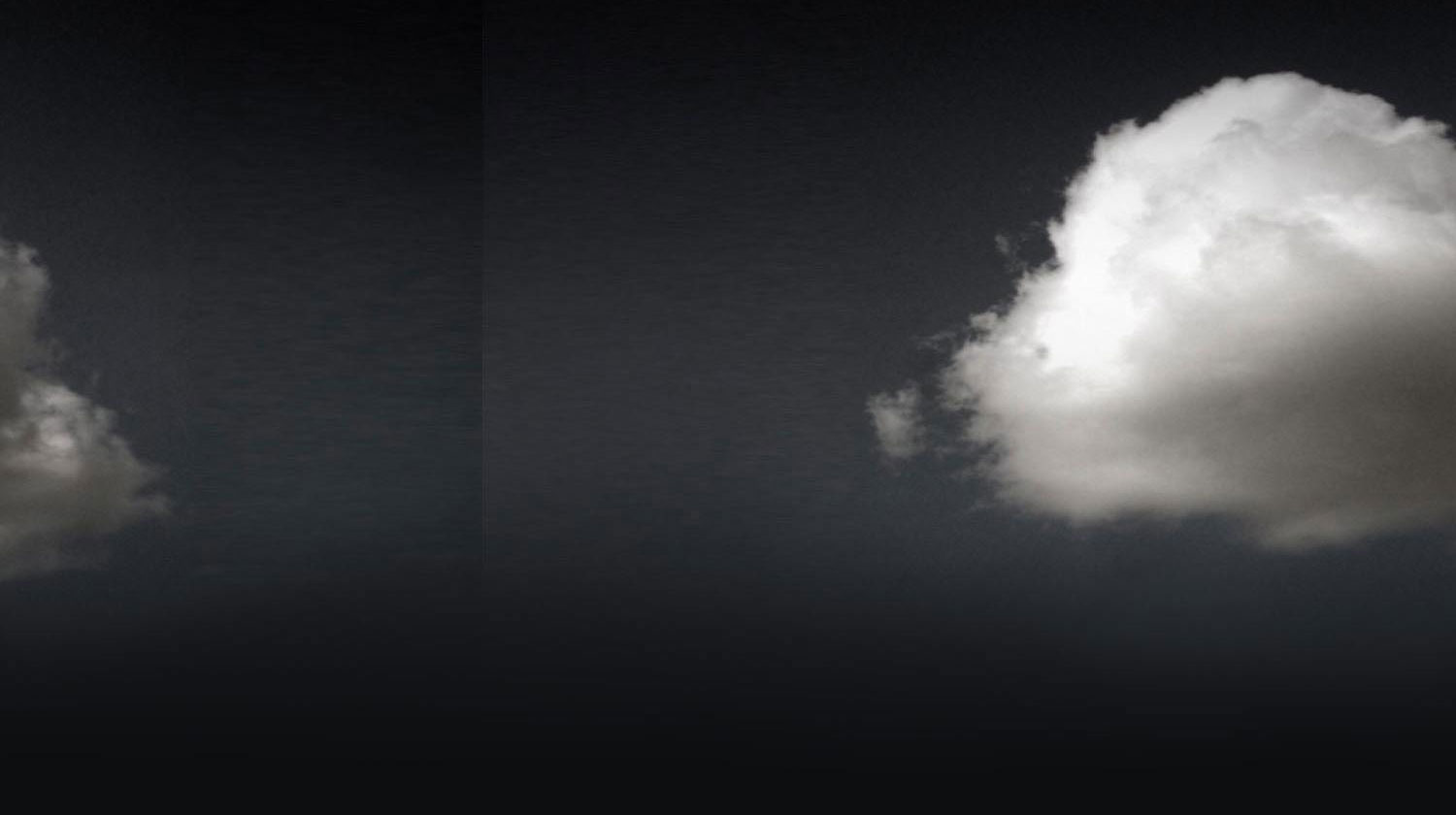 Theatre–between develops and produces new and contemporary artwork including theatre, radio and live art. We are passionate about collaborating with national and international partners of different backgrounds.

Theatre-between was founded by Gabriele Heller in 2011 and is based in Newcastle upon Tyne, UK.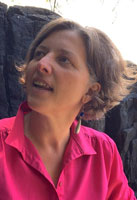 Gabriele Heller
Artistic Director
gabi@theatre-between.com

Gabriele holds an MA in Theatre studies and German Literature and worked for nine years as a theatre-maker, improvisation teacher and radio producer in Germany before moving to the UK in 2001.
Since moving to the UK she has collaborated with artists, theatre companies and experimental music ensembles and has taught at both Newcastle and Northumbria universities. Gabriele founded Theatre-between to work on solo projects and diverse collaborative art events.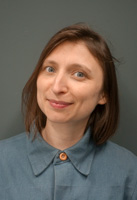 Hannah Kirkham
Production Manager
hannah@theatre-between.com
Hannah Kirkham is a freelance arts producer and project manager. Since graduating with a degree in Fine Art from Newcastle University in 2005, she worked for almost 10 years with North East arts organisation Locus+, producing temporary public art projects before going freelance in 2016.